BOOKED OUT - INDIA
5TH - 17TH FEBRUARY 2020
Bucket list - Taj Mahal, Golden Triangle. Varanasi & Udaipur - The Venice of the East !

Opulent accommodation - forts, palaces, havelis and spas

Colour & Culture - Rajasthani folklore show, weaving community

Happily Chaotic bazaars, street food tours, regional feasts, Michelin star

Faith, Philosophy & British India

Amber fort, temples, ancient architecture, shoppers paradise
BOOKED OUT - SICILY
13TH - 21ST JUNE 2020
Board our private sail boat, stopping at enchanting Isola Bella & Grotto Azzura before our captain serves dinner on board

Explore Mt Etna region in private 4 x 4 vehicles and discover the extreme diversity of this area

Guided visit of the famous Salt Pans of Trapani

Exclusive artisan producer visits

Archaeological wonders - Valley of the Temples & Greek Roman Theatre

Luxurious masseria's to call home (renovated farmhouse and lodge)

Winery Tastings and lunch at two renowned Sicilian wineries
JUST RELEASED - TWO PLACES LEFT - MOROCCO
29TH MAY - 9TH JUNE 2020
Guided Fes street food, leather tanneries & cultural tours - Volubilis, Bahia Palace, Jardin Marjorelle

Moroccan Cooking class at organic farm

Exquisite culinary experience in a palace for dinner

Luxury Sahara Desert camp and camel trek

Argan oil co-operative

Wine tasting and lunch in a chateau

An in depth day with a Berber family

Visit the stunning village of Imlil
TAKE A JOURNEY INTO THE HEART OF ITALY, SPAIN OR VIETNAM AND EXPERIENCE THE AUTHENTIC ESSENCE
... LIMITED PLACES!
As always we have done the hard work for you!! Our tours are small group which ensure a more intimate experience whilst travelling…our motto is – if you need a name badge you're on the wrong tour!
I am extremely excited about all our itineraries. Our tours offer an experts insight into the culinary secrets of Italy, Spain & Vietnam.. ..all tours include a little bit of everything ie - history, food, culture with local insight to all activities. Our meals are handpicked to include the best of culinary experiences in the regions we travel through, from street food through to Michelin dining. No indulgence is overlooked and we spend our nights in sumptuous hotels or private villas.
Some of the experiences offered on our tours are very unique and would not normally be easily accessible for tourists.
Our tours are exceptional - artisan producer visits, architecture, local insight, landscape, culture and food….every day is AMAZING!
We will eat like kings and live like Italianos… food, wine, culture, laughs and a few extra kilos!…
Happy Reading
Ciao, Adios, Tam biet
Tania Sibrey
Chief Cook, Bottlewasher & Food Explorer
Why a Food I Am tour?
Fully escorted by Tania Sibrey from Food I Am and a national escort in the country of origin

Our itineraries are carefully thought out and put together with the assistance of our worldwide culinary connections

Small groups – no waiting

Unique food and wine experiences. Our tours are not cooking tours.

No decision making needed – Sit back and relax, we have done all the hard work for you

Guaranteed the best meals without having to look for the perfect restaurant

Experience – our tours are full of surprises!

Authentic & cultural regional experiences balanced with free time

Travel and share experiences with like-minded people

Meet the passionate producers and artisans, learn about their craft

Comfort and luxury – travel and accomodation

Stress free – no google maps required

Gastronomy experts and local English guides with exceptional knowledge

Hosts that care about you as an individual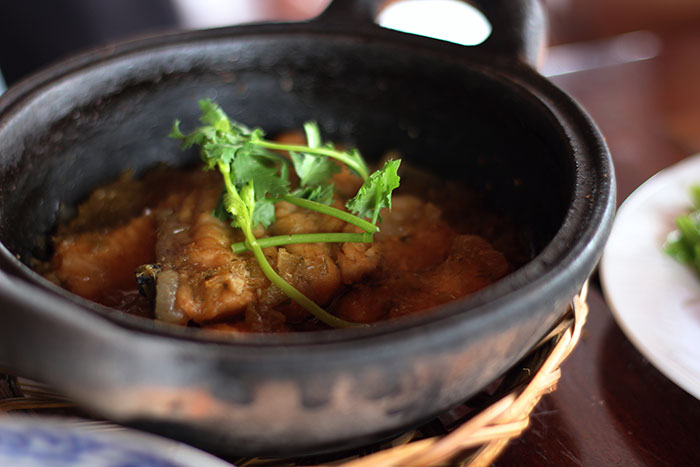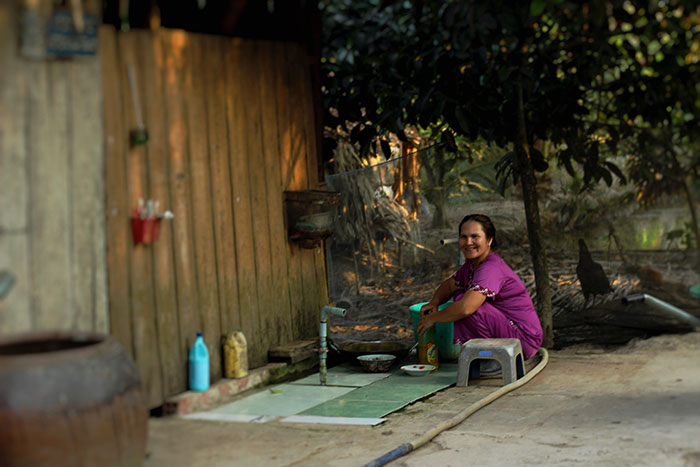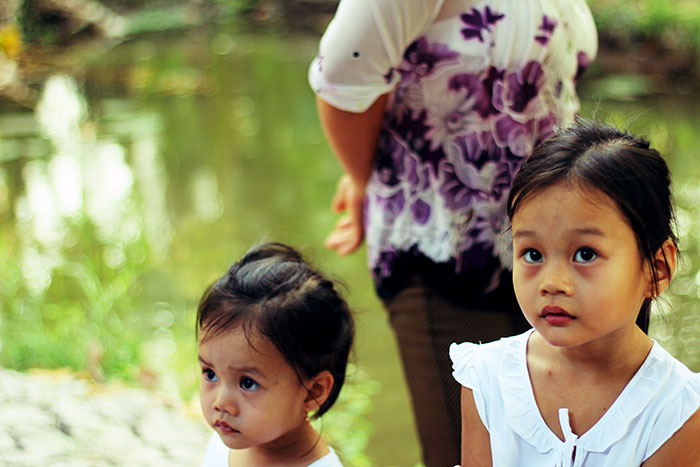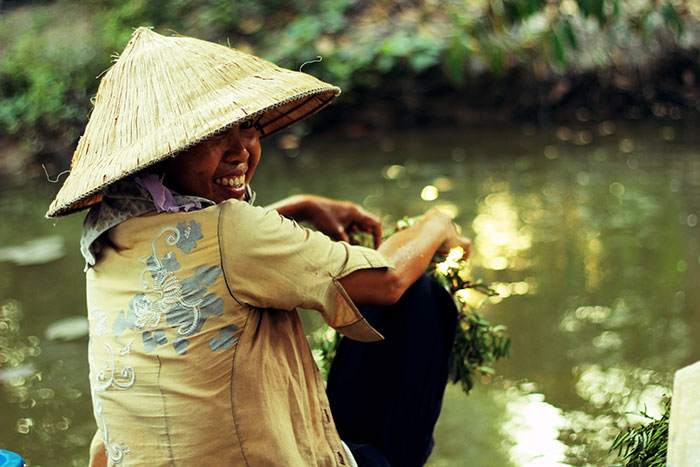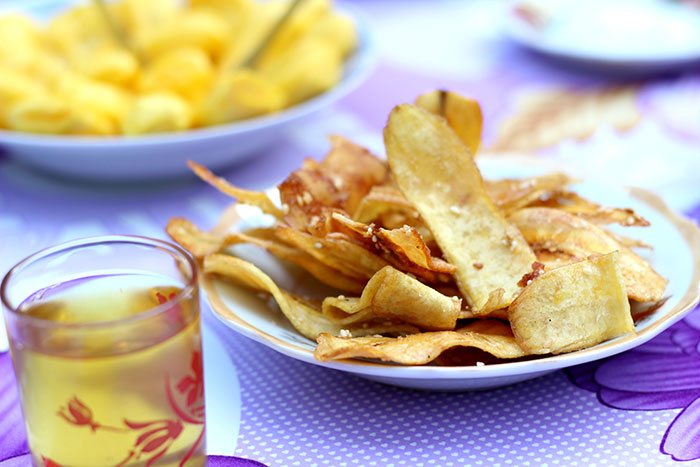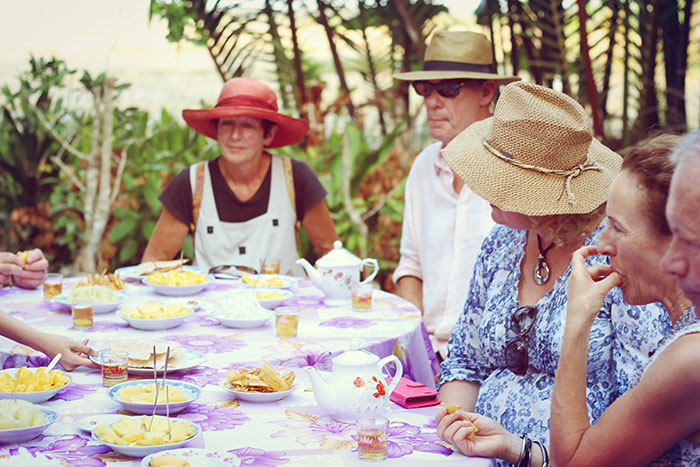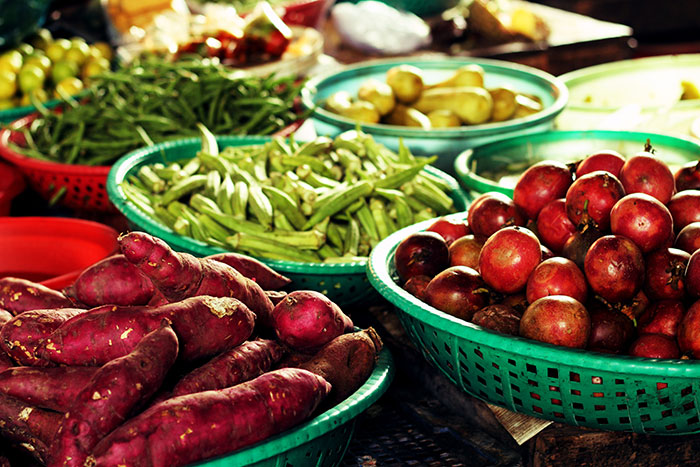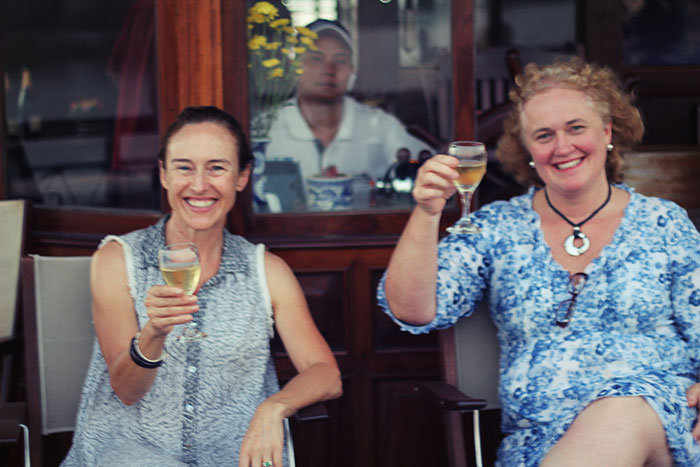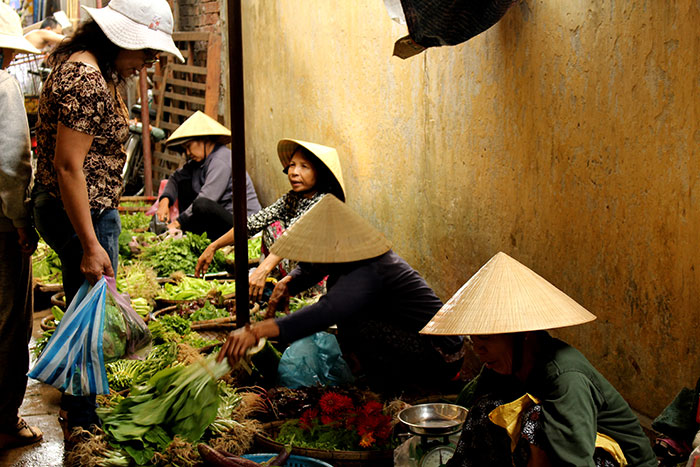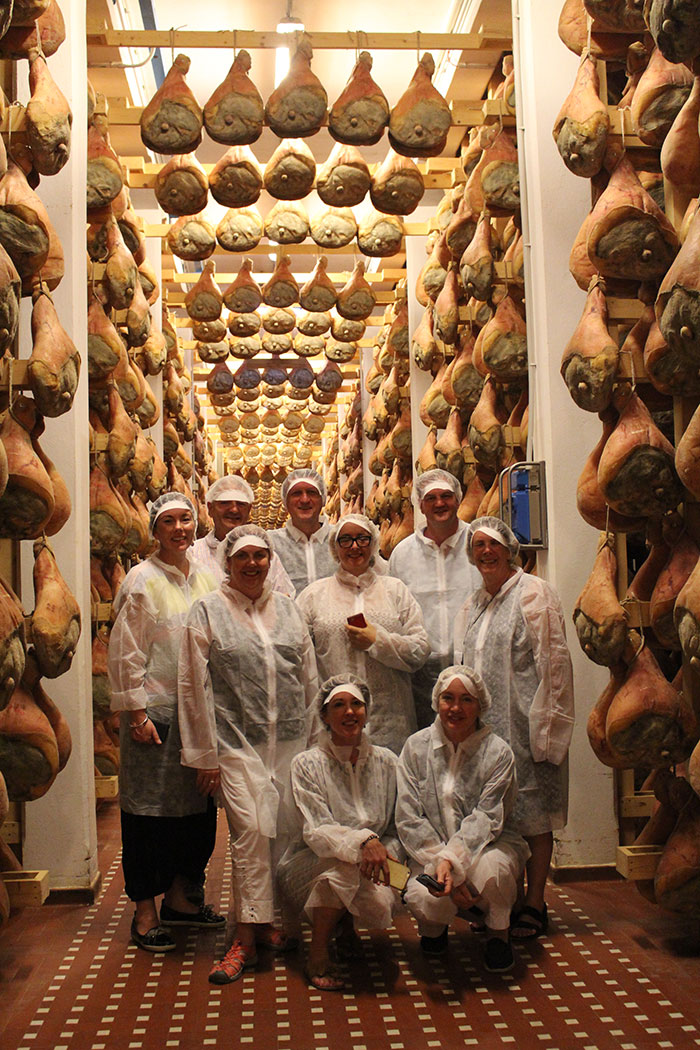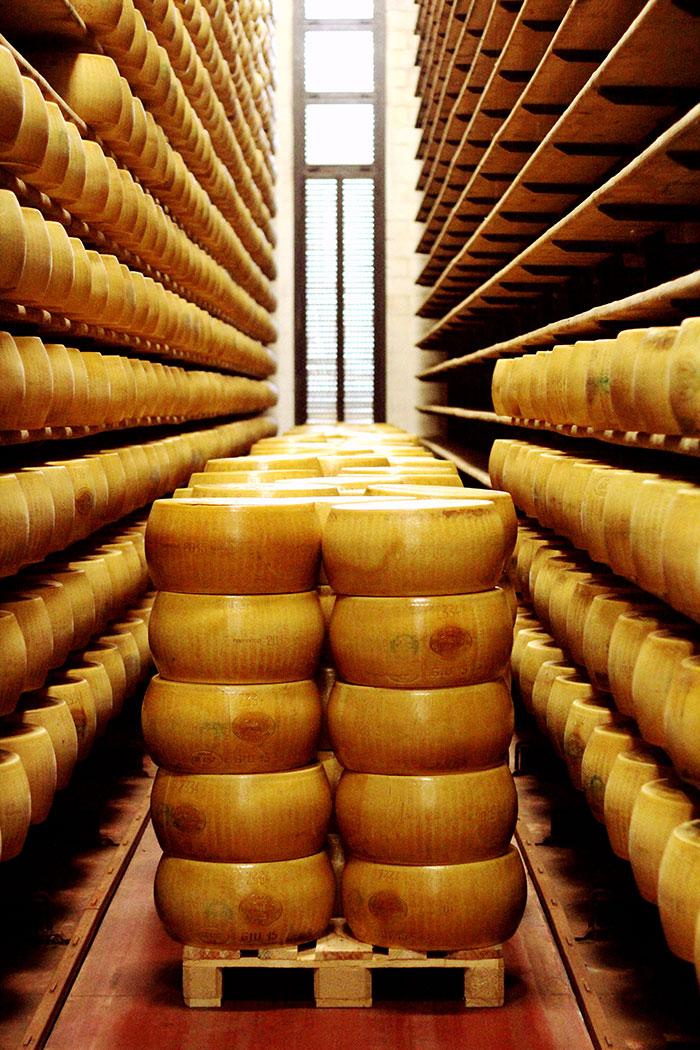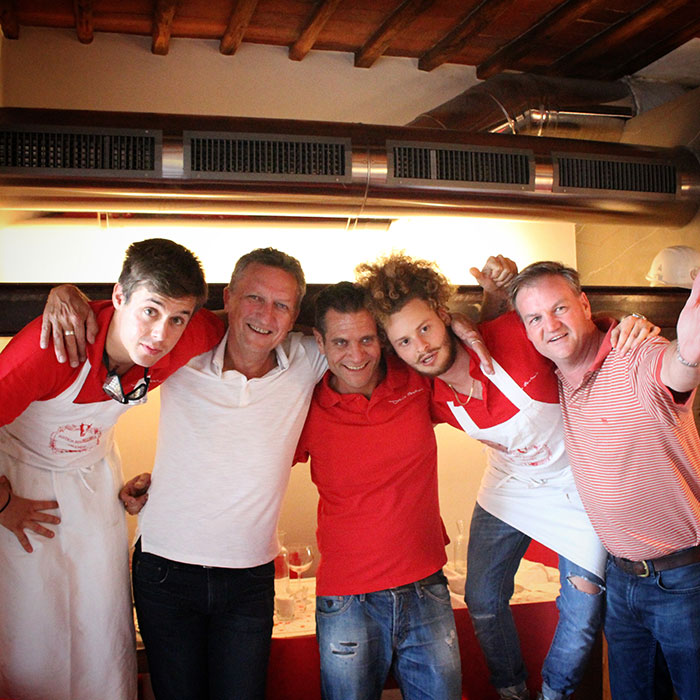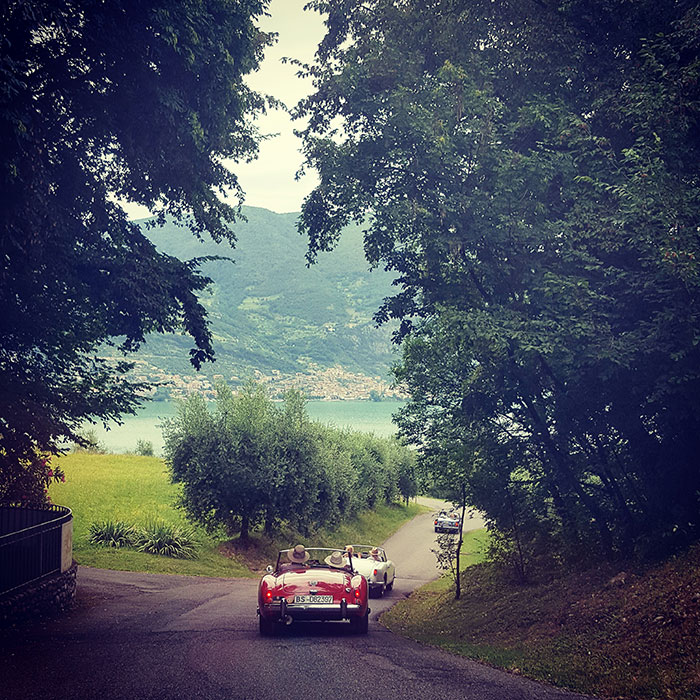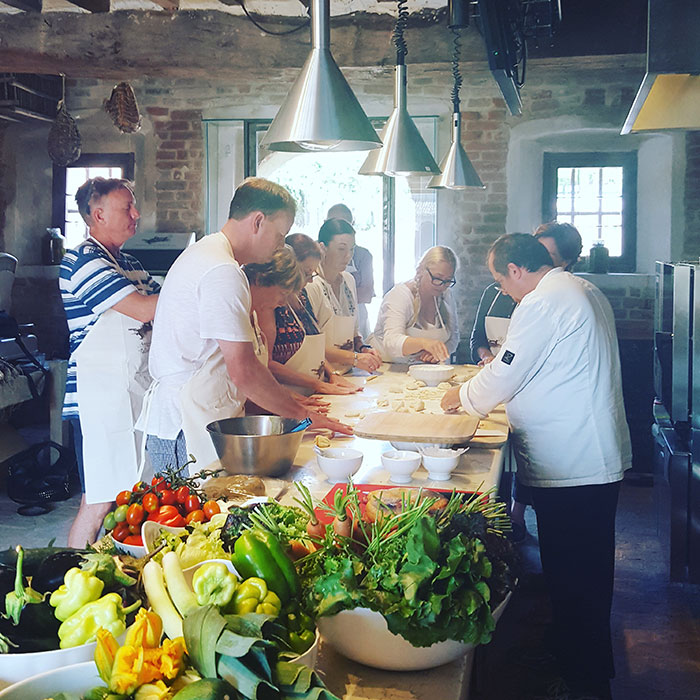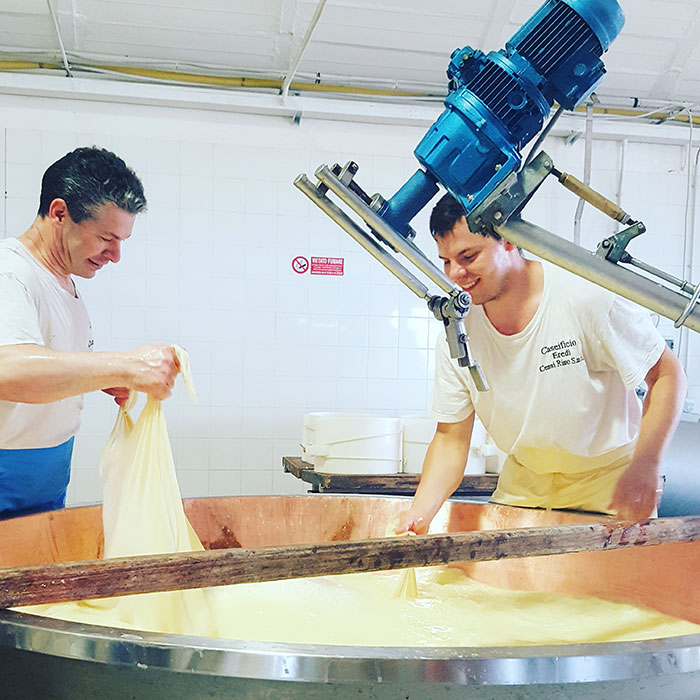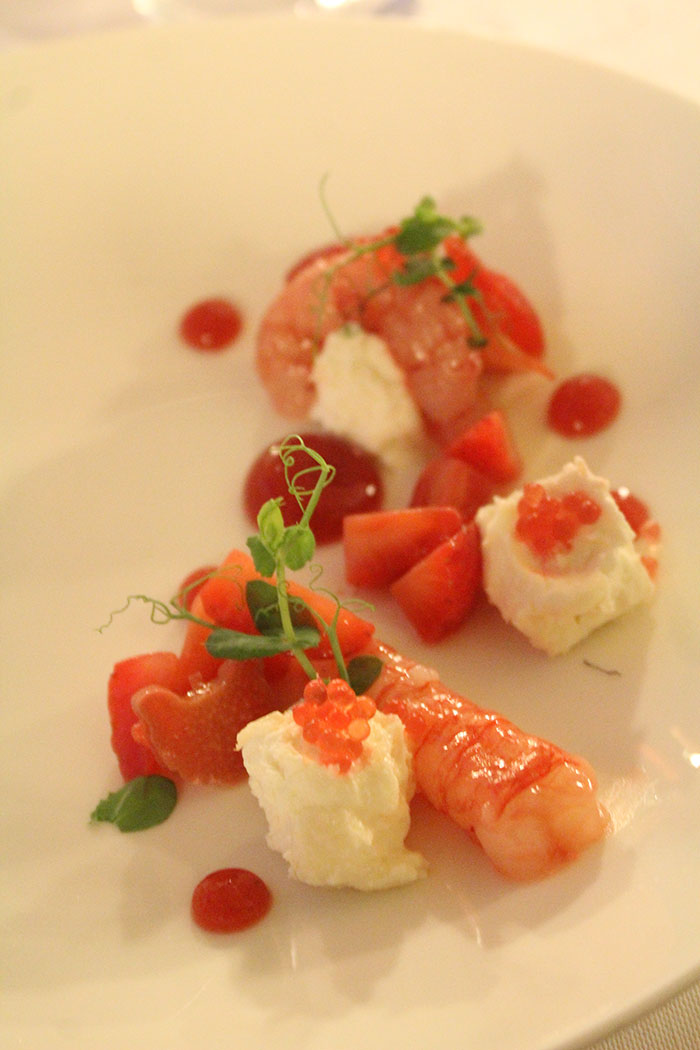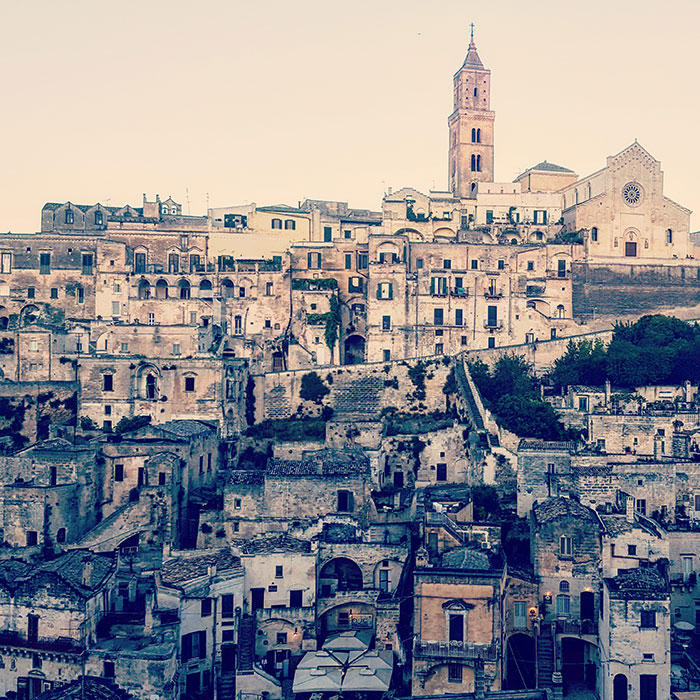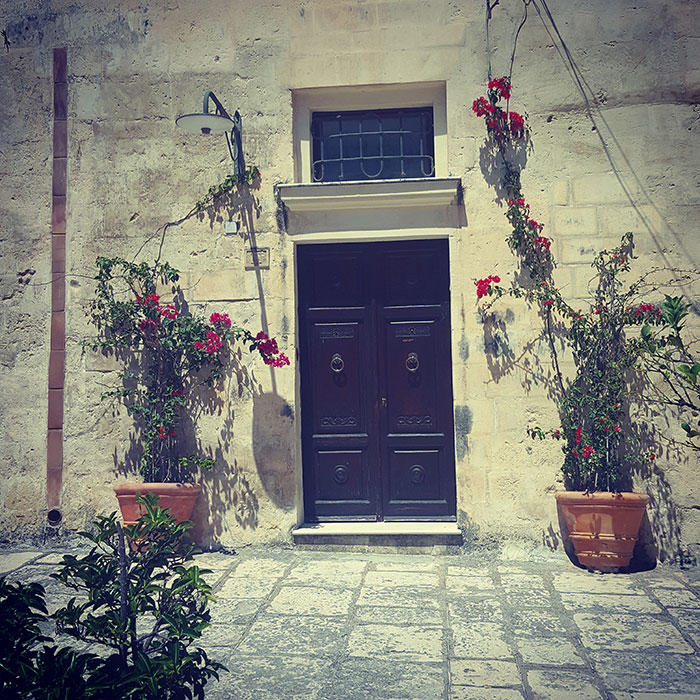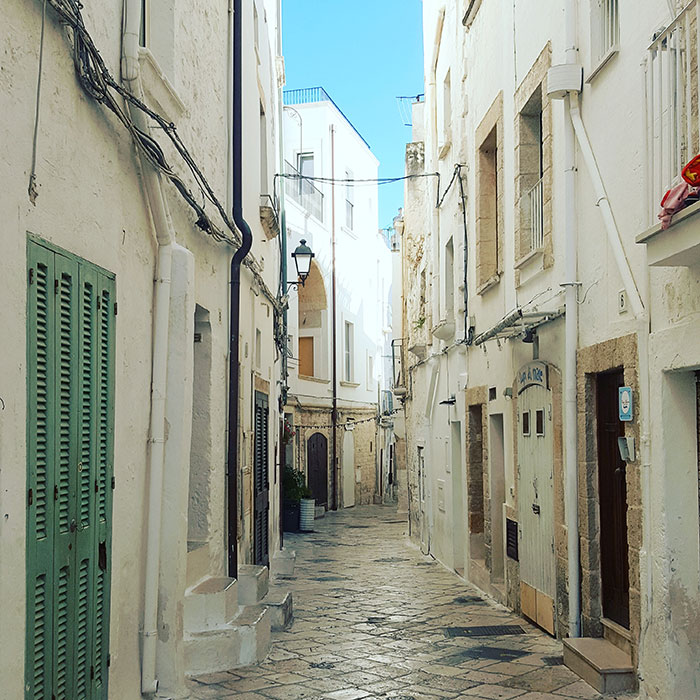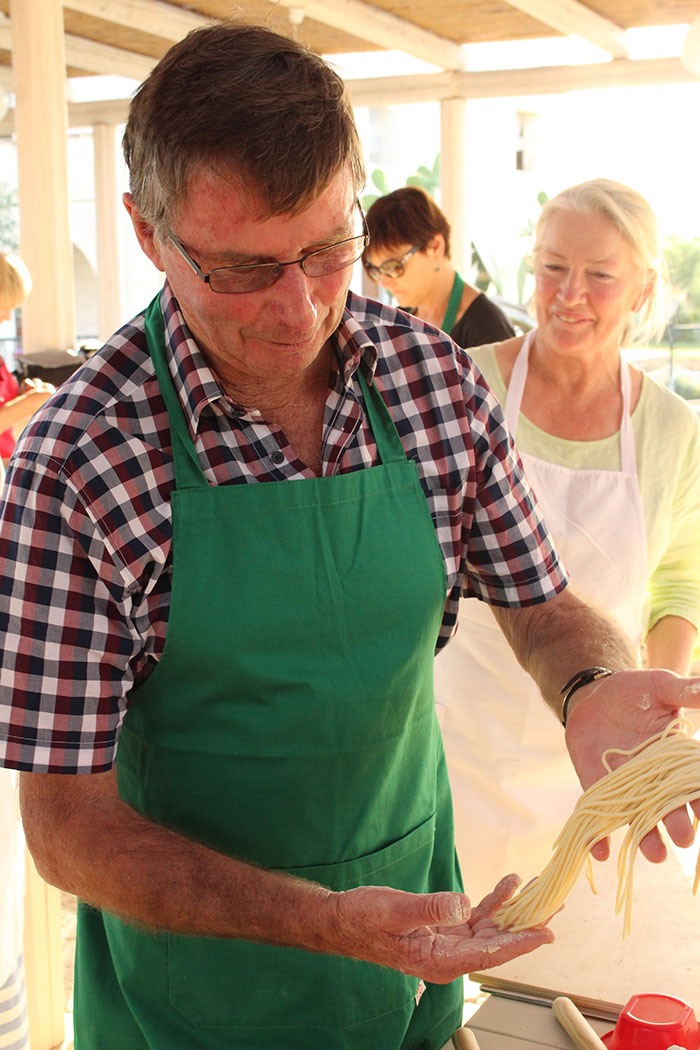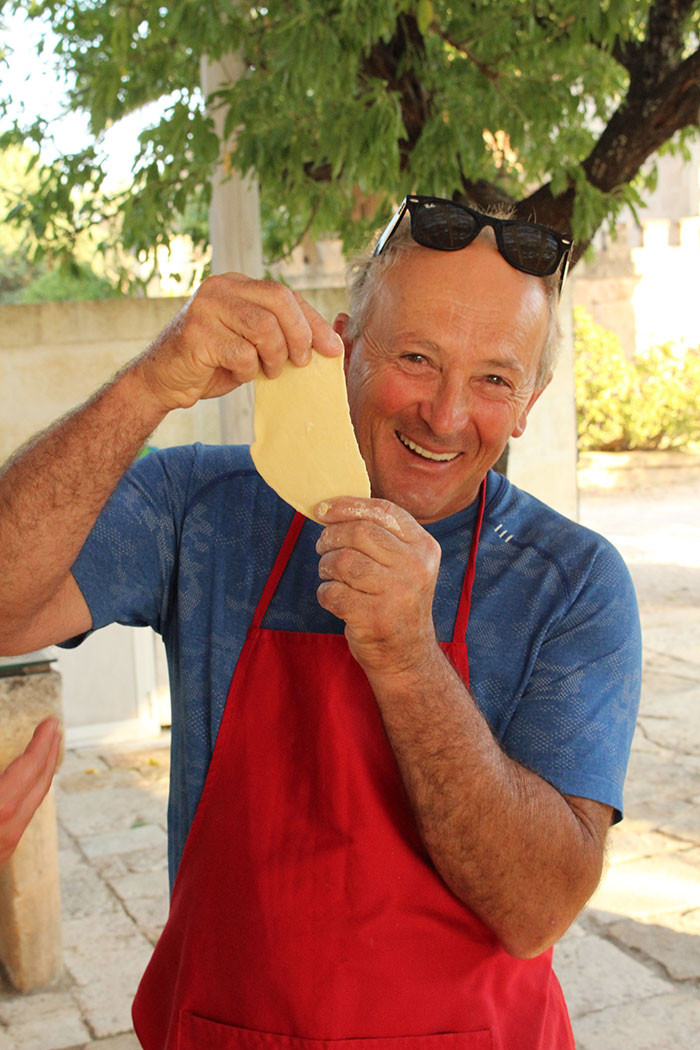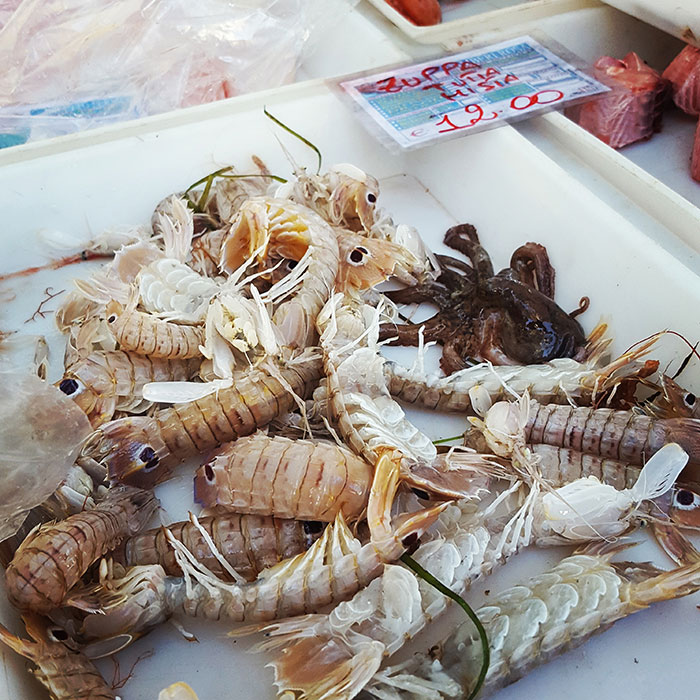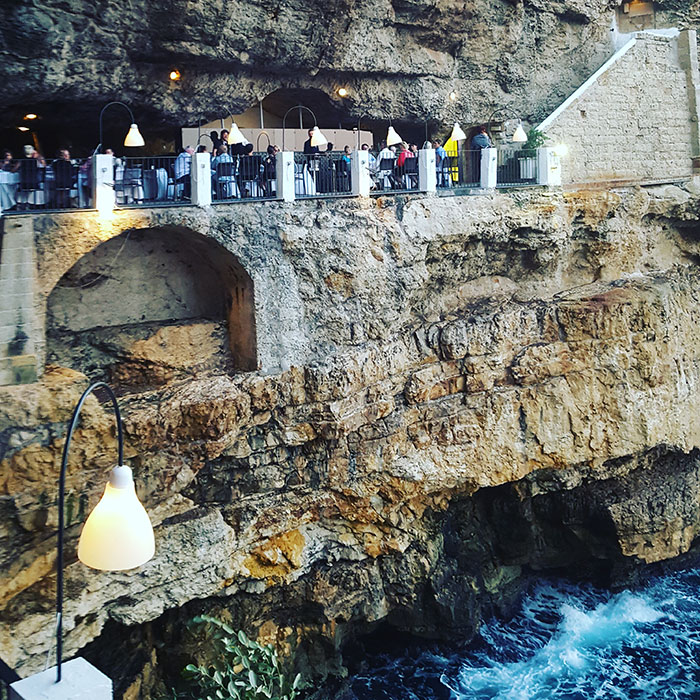 Photos from Northern Spain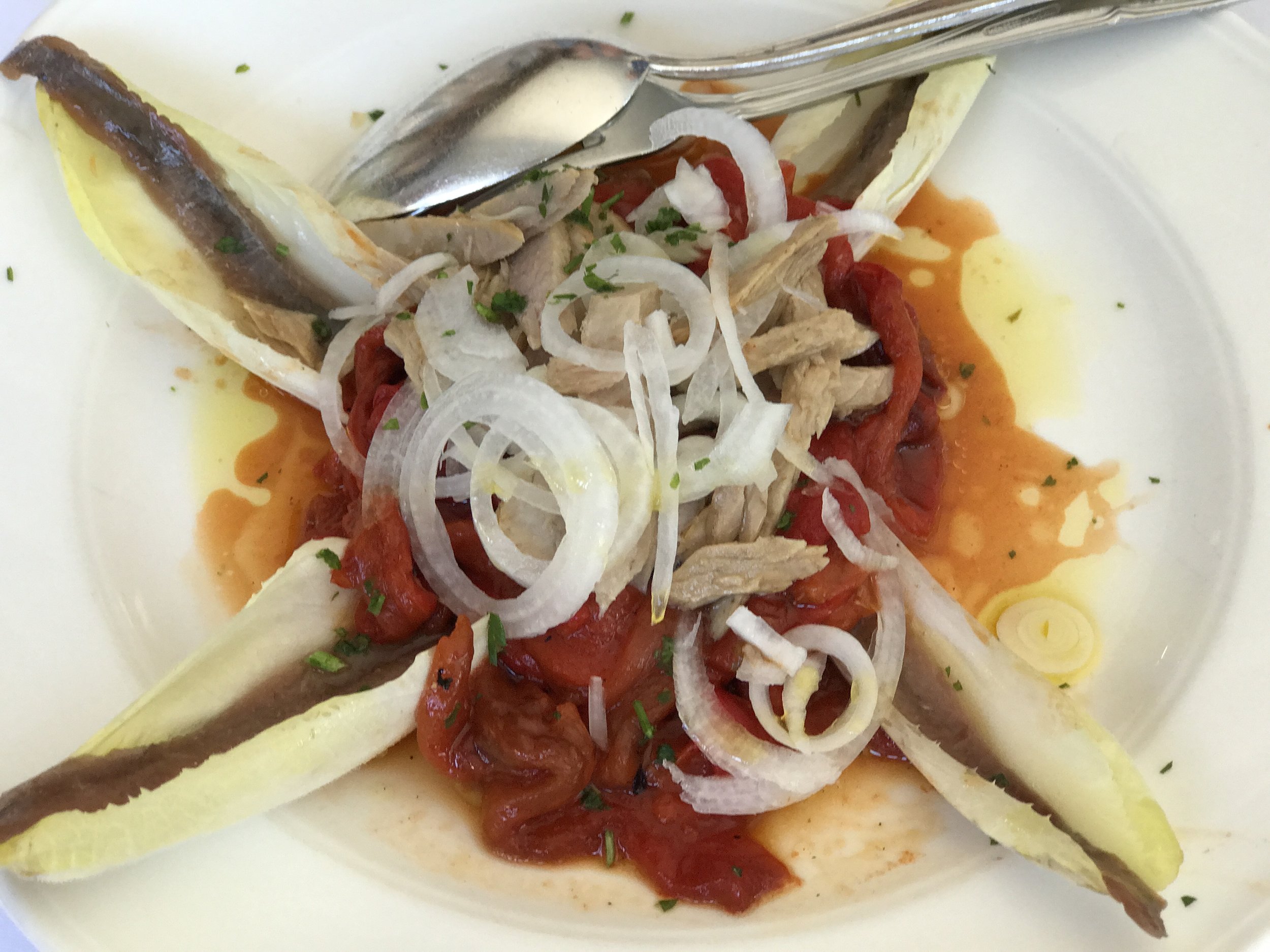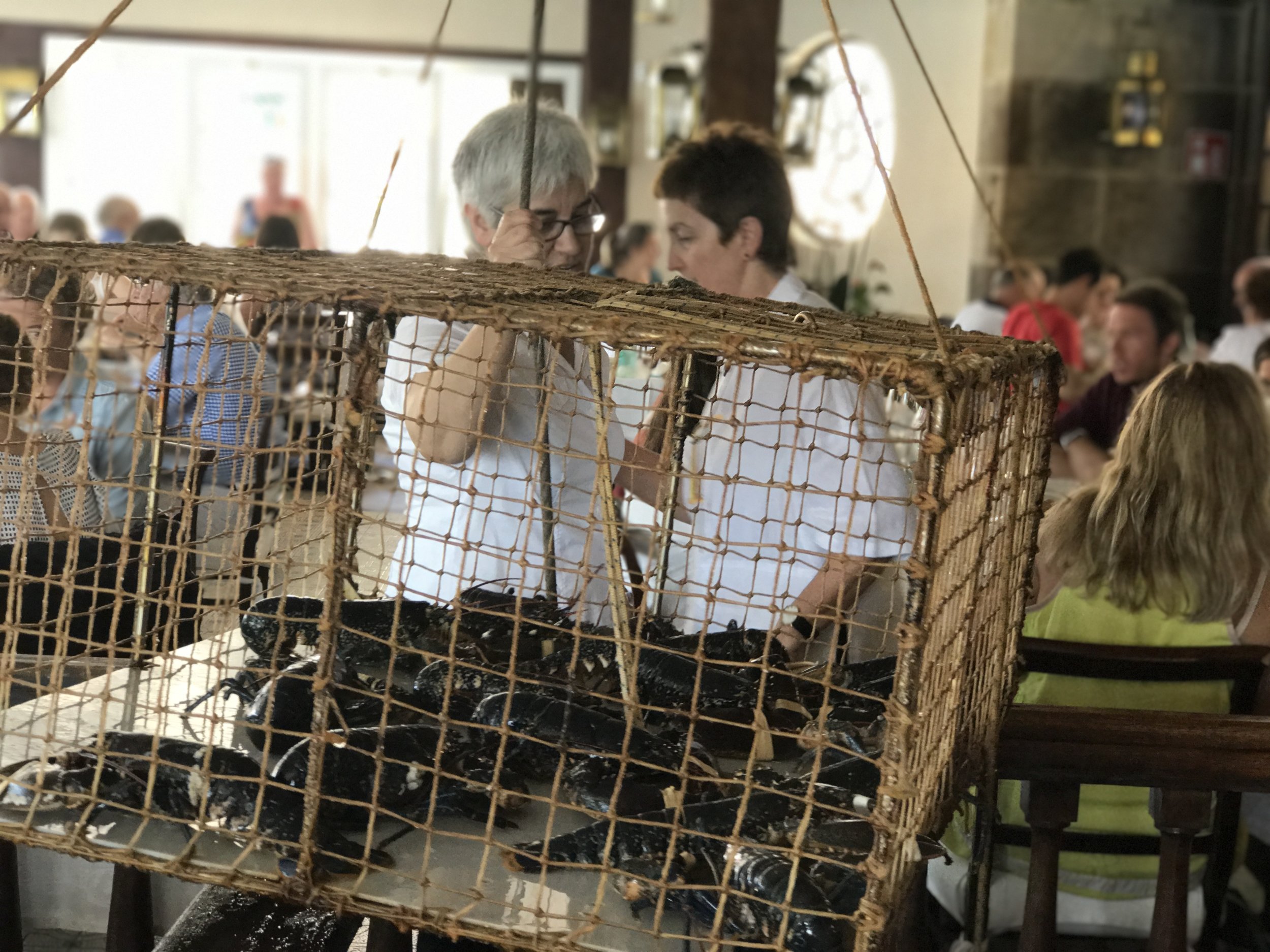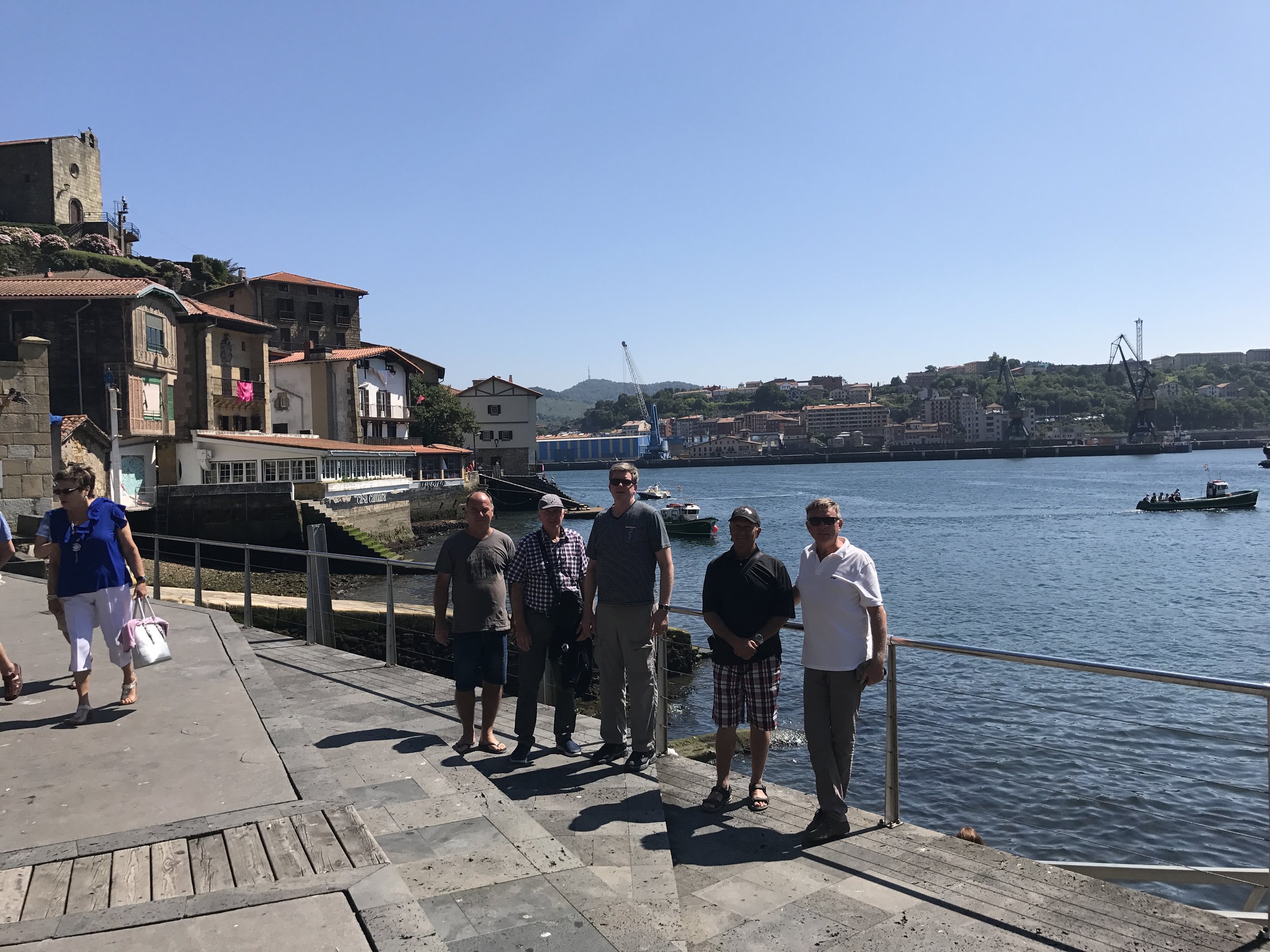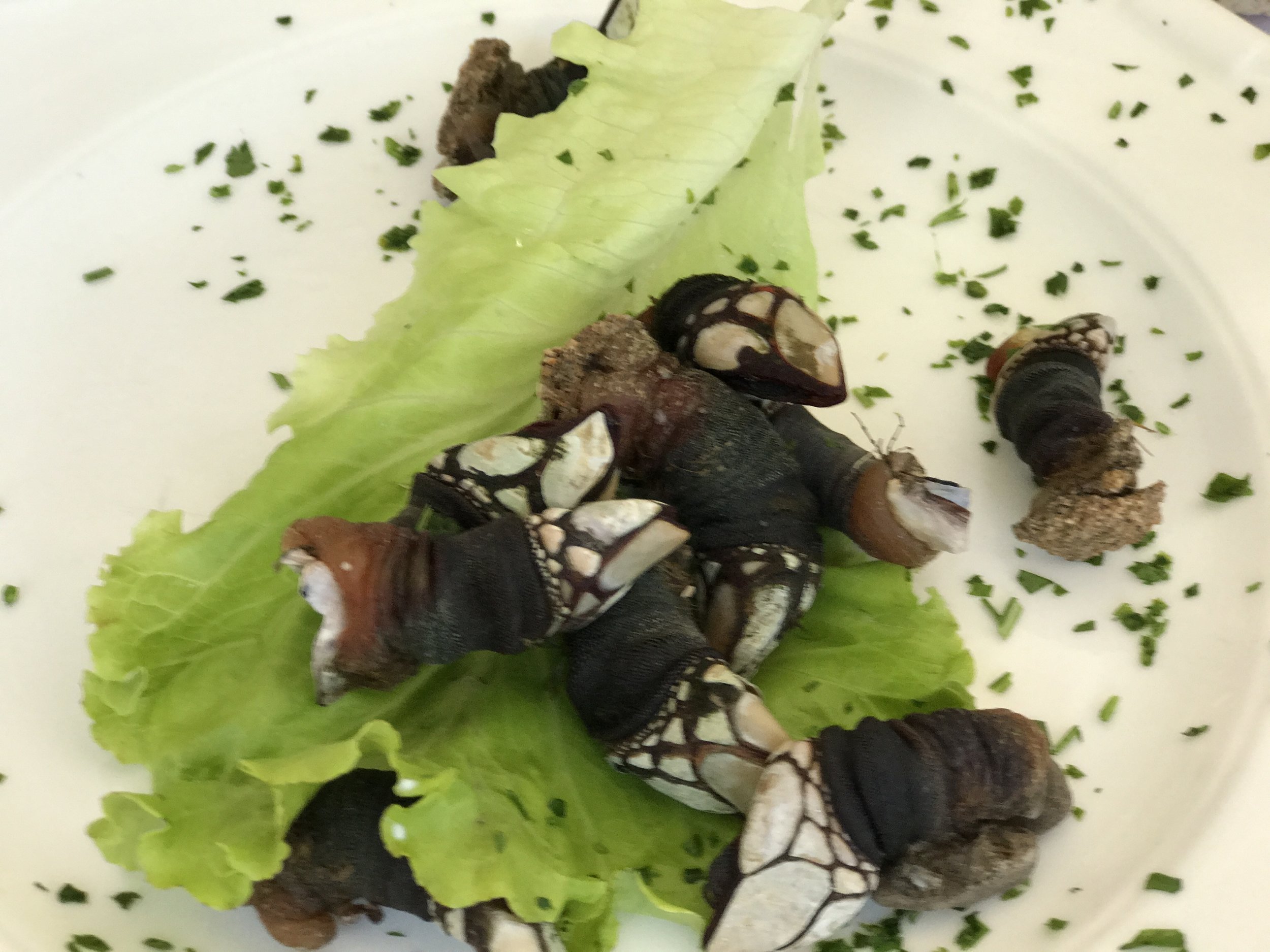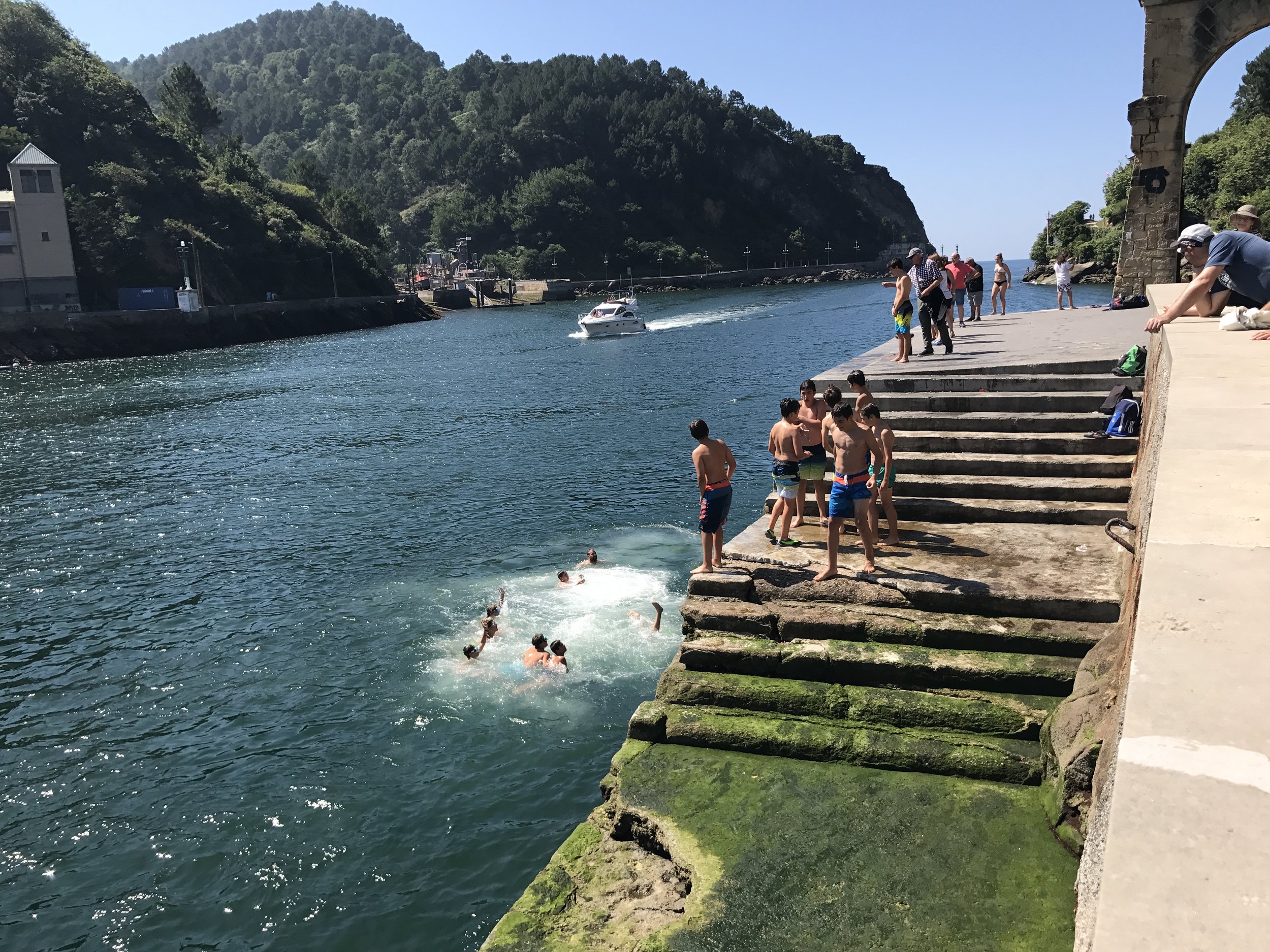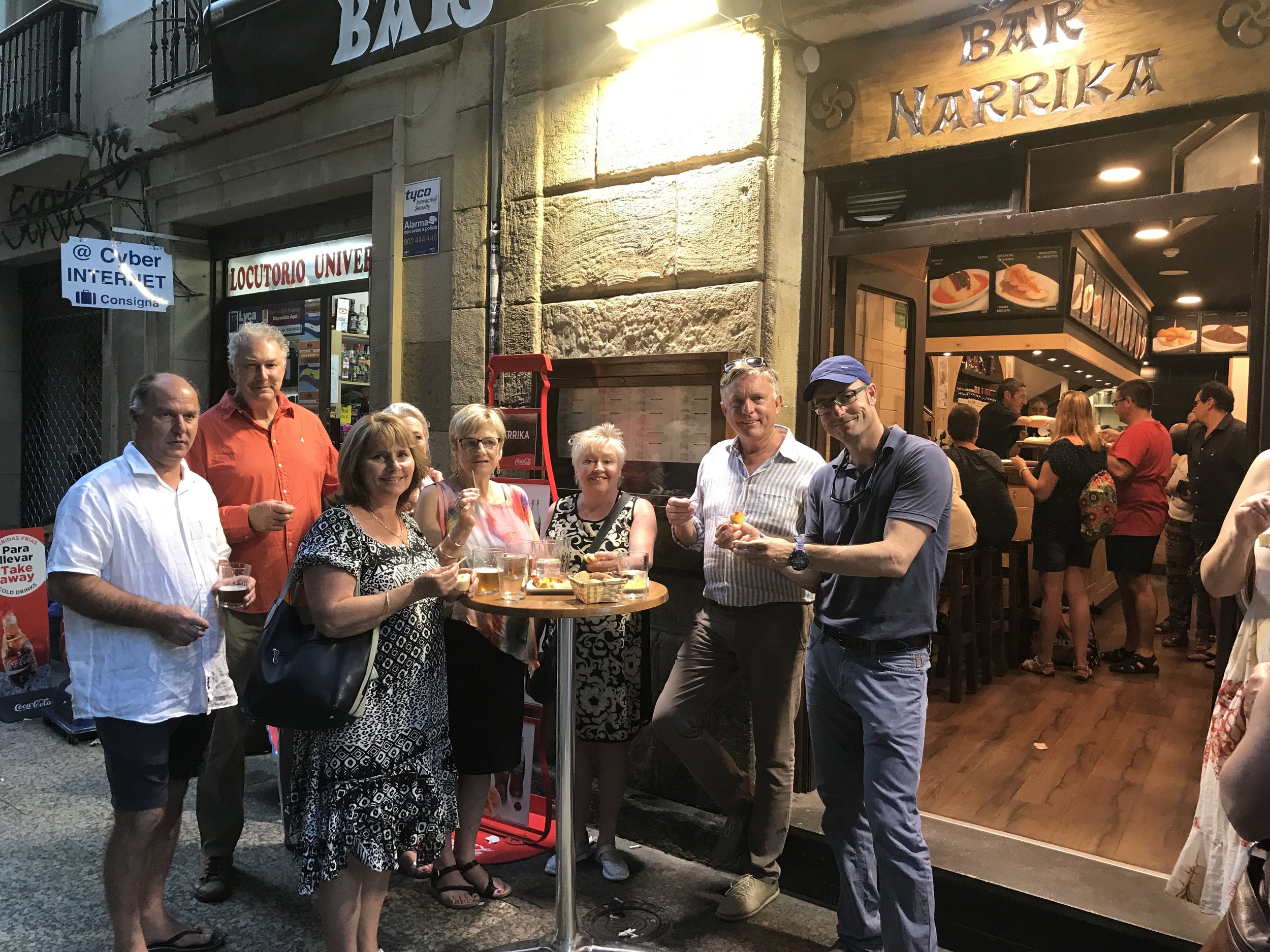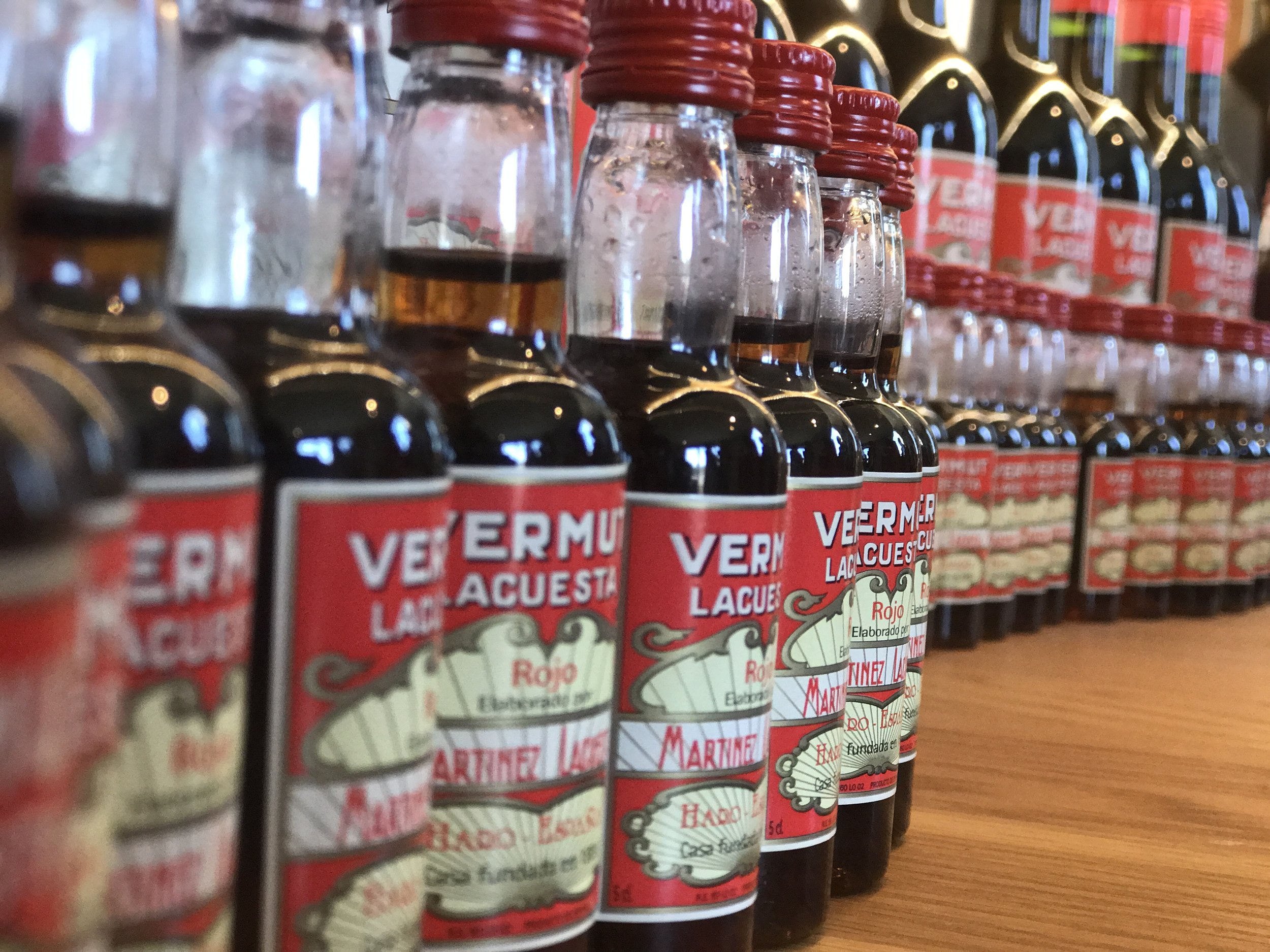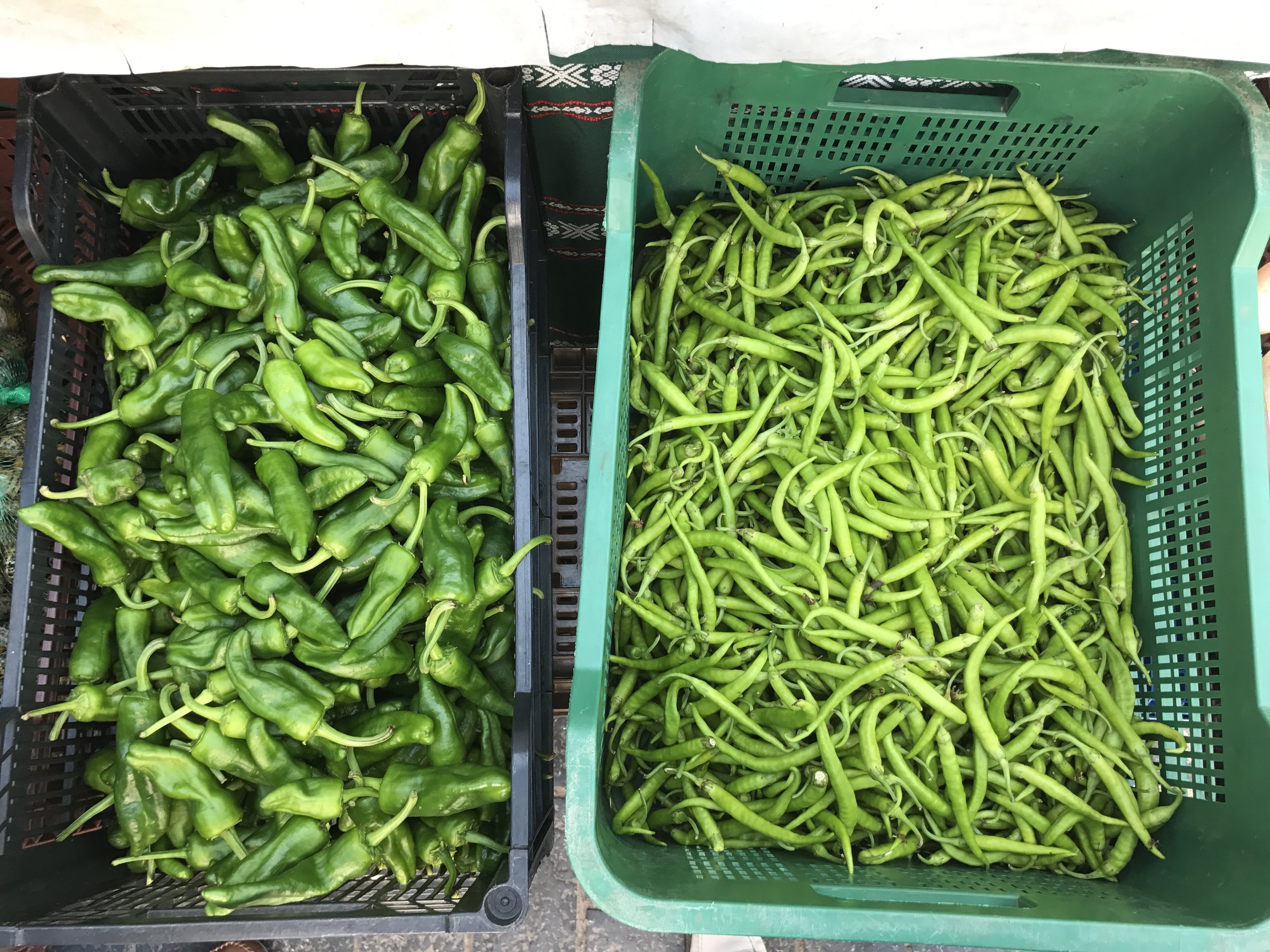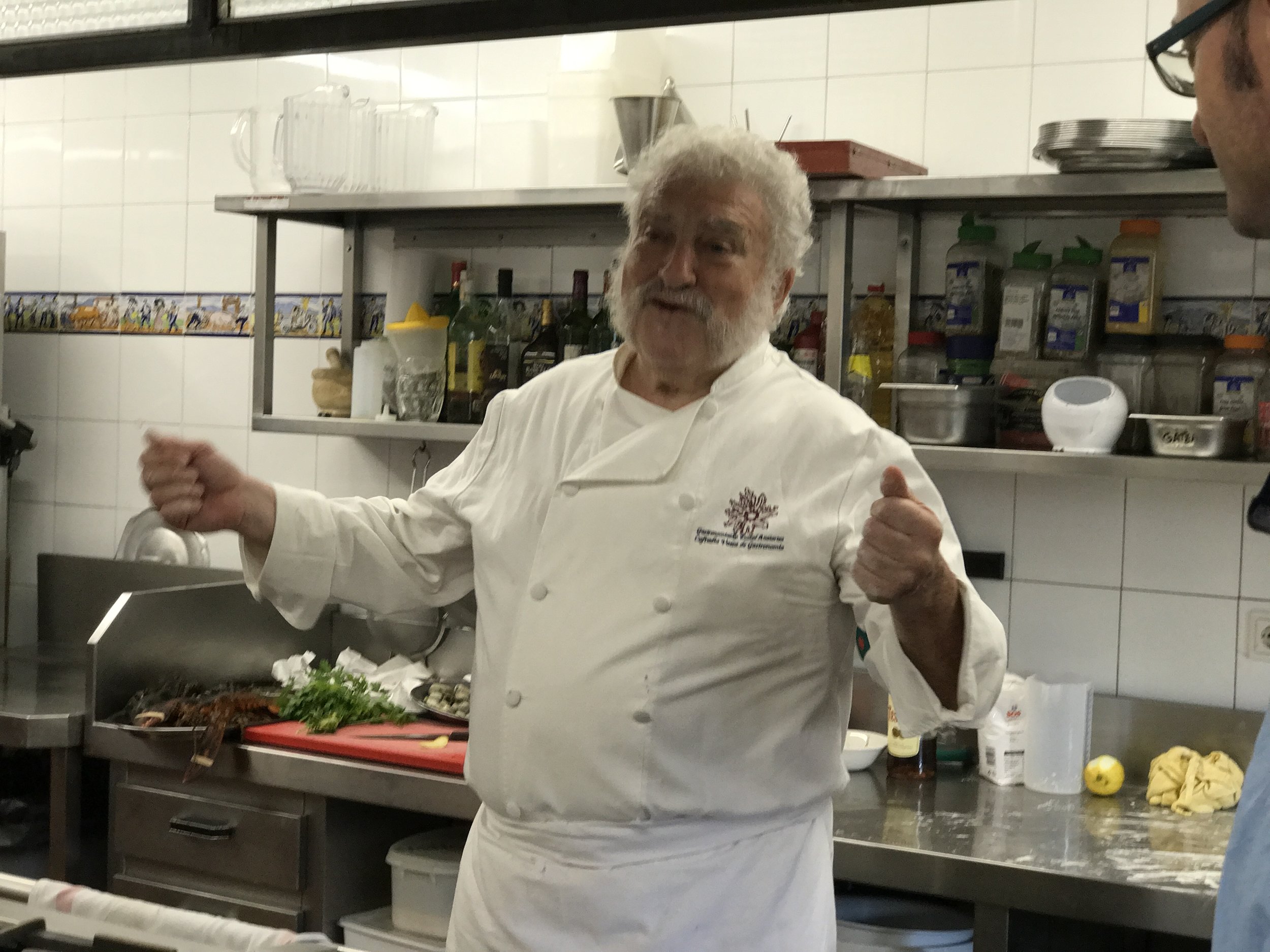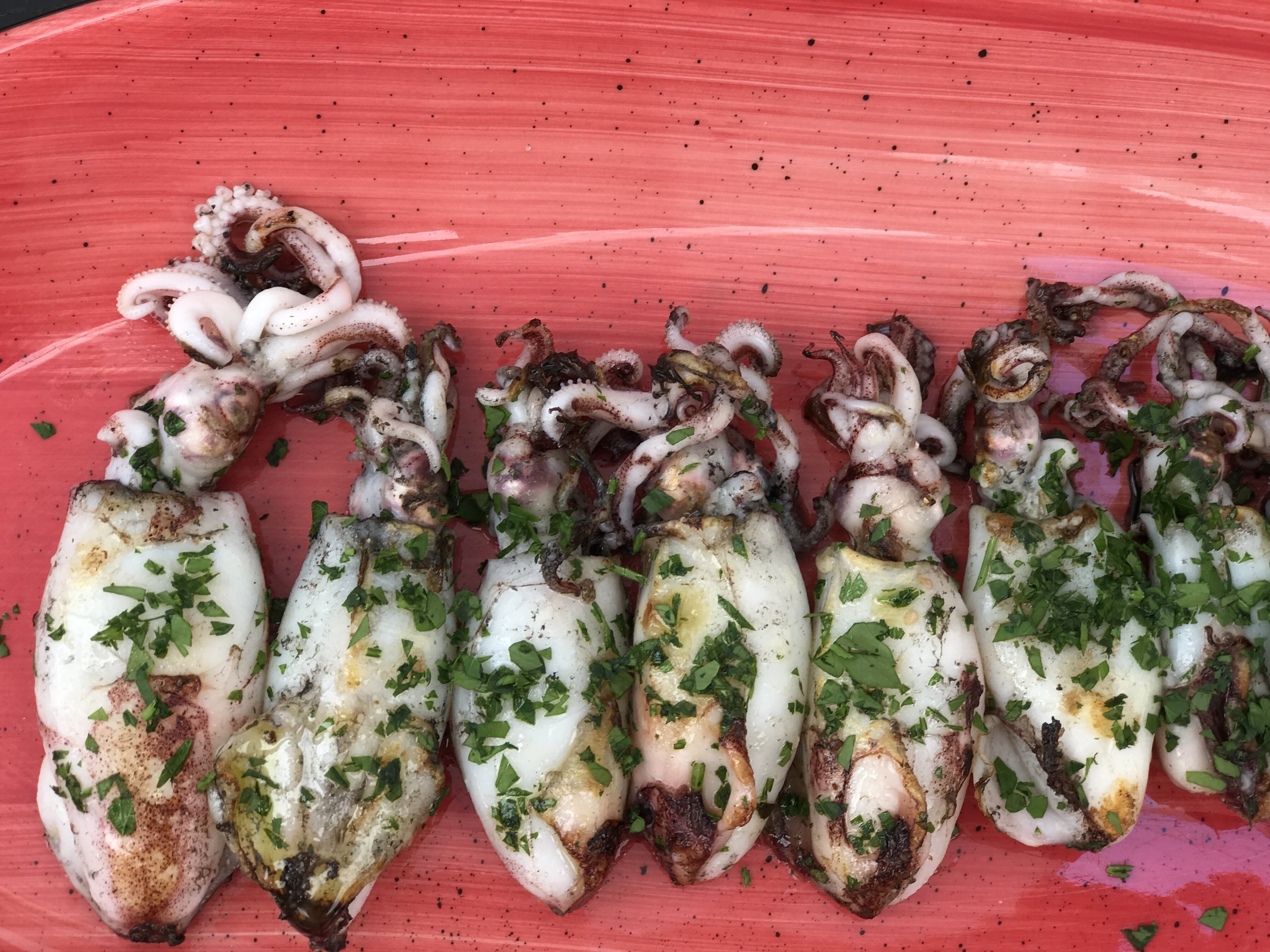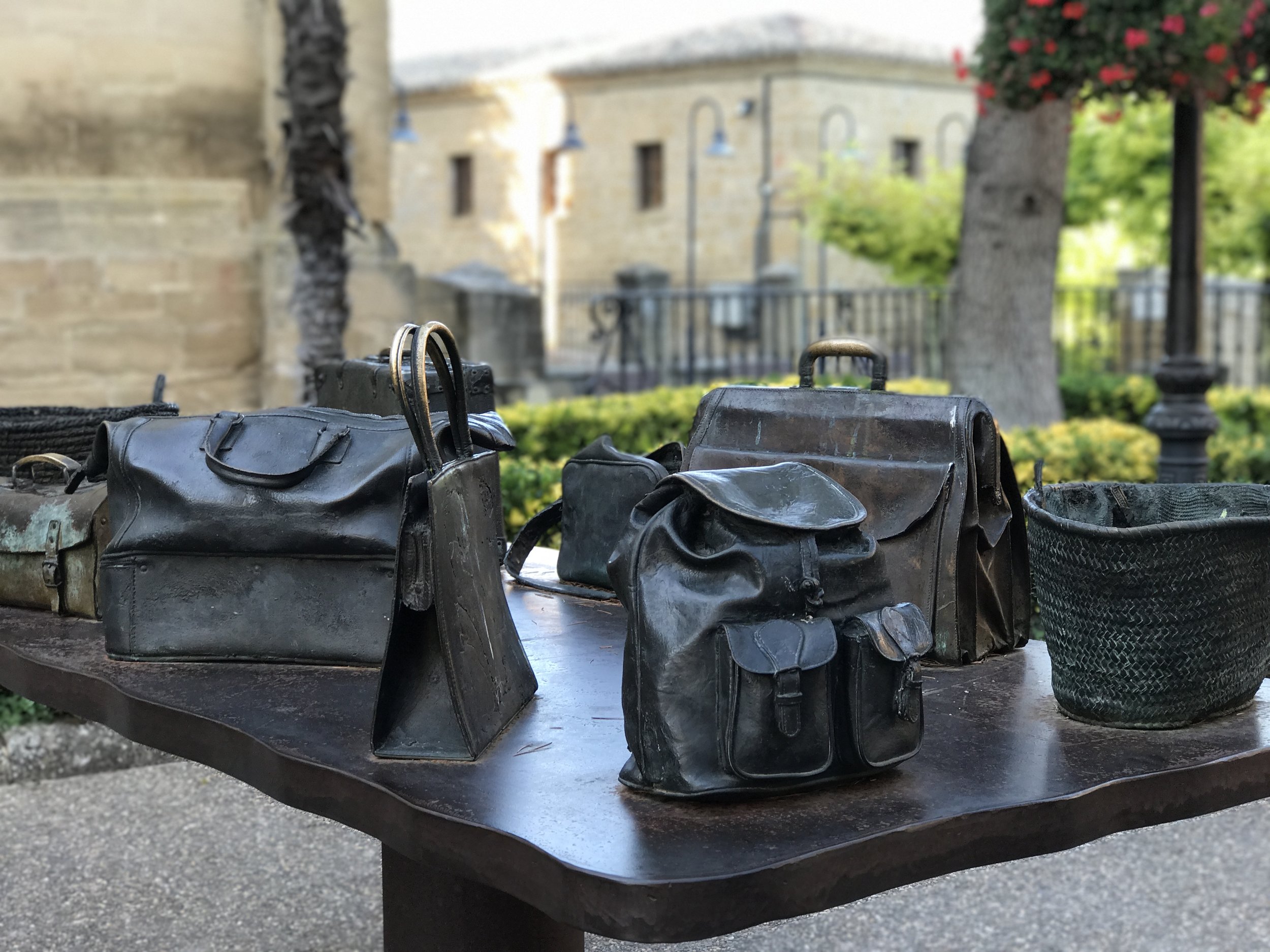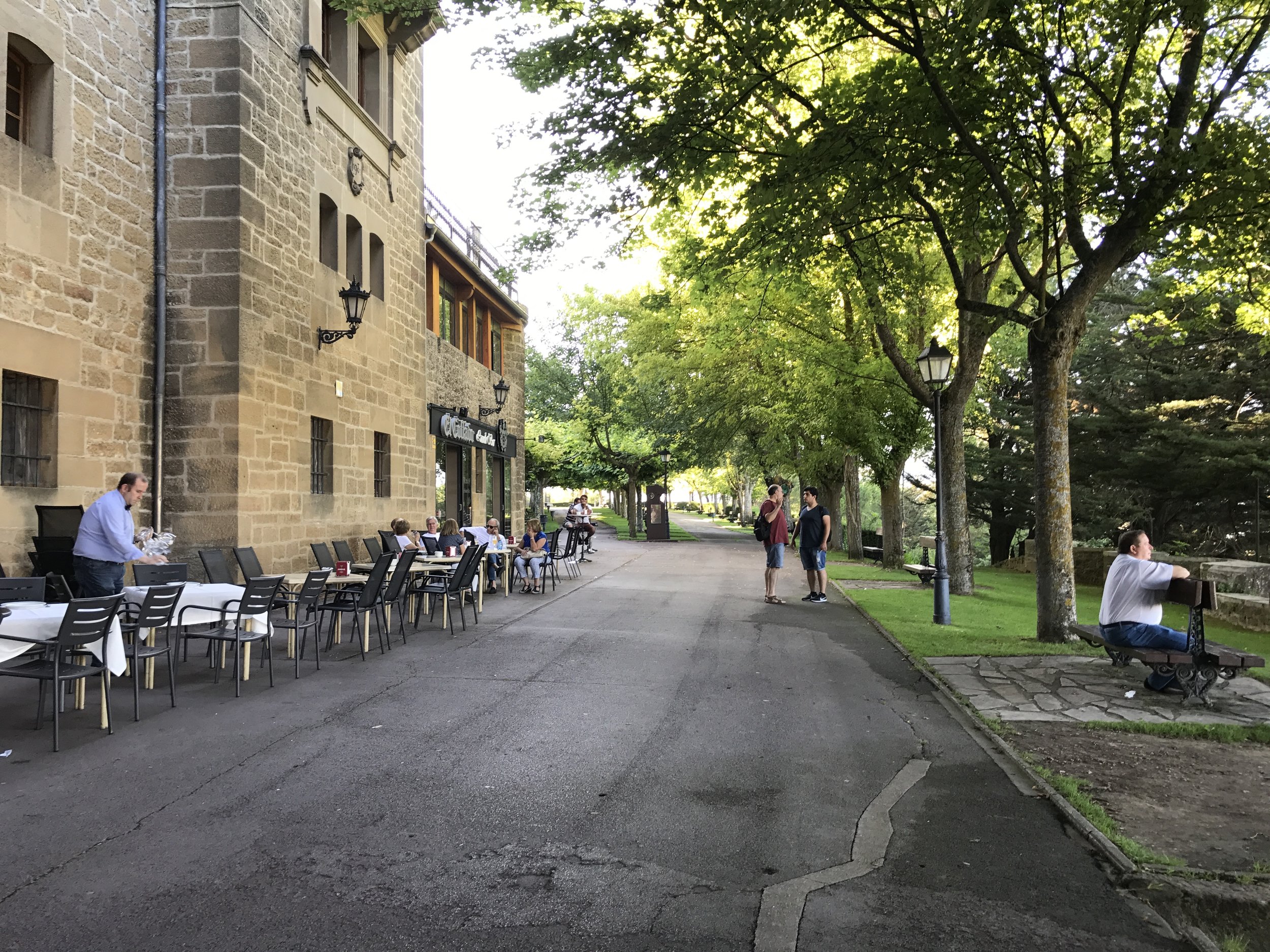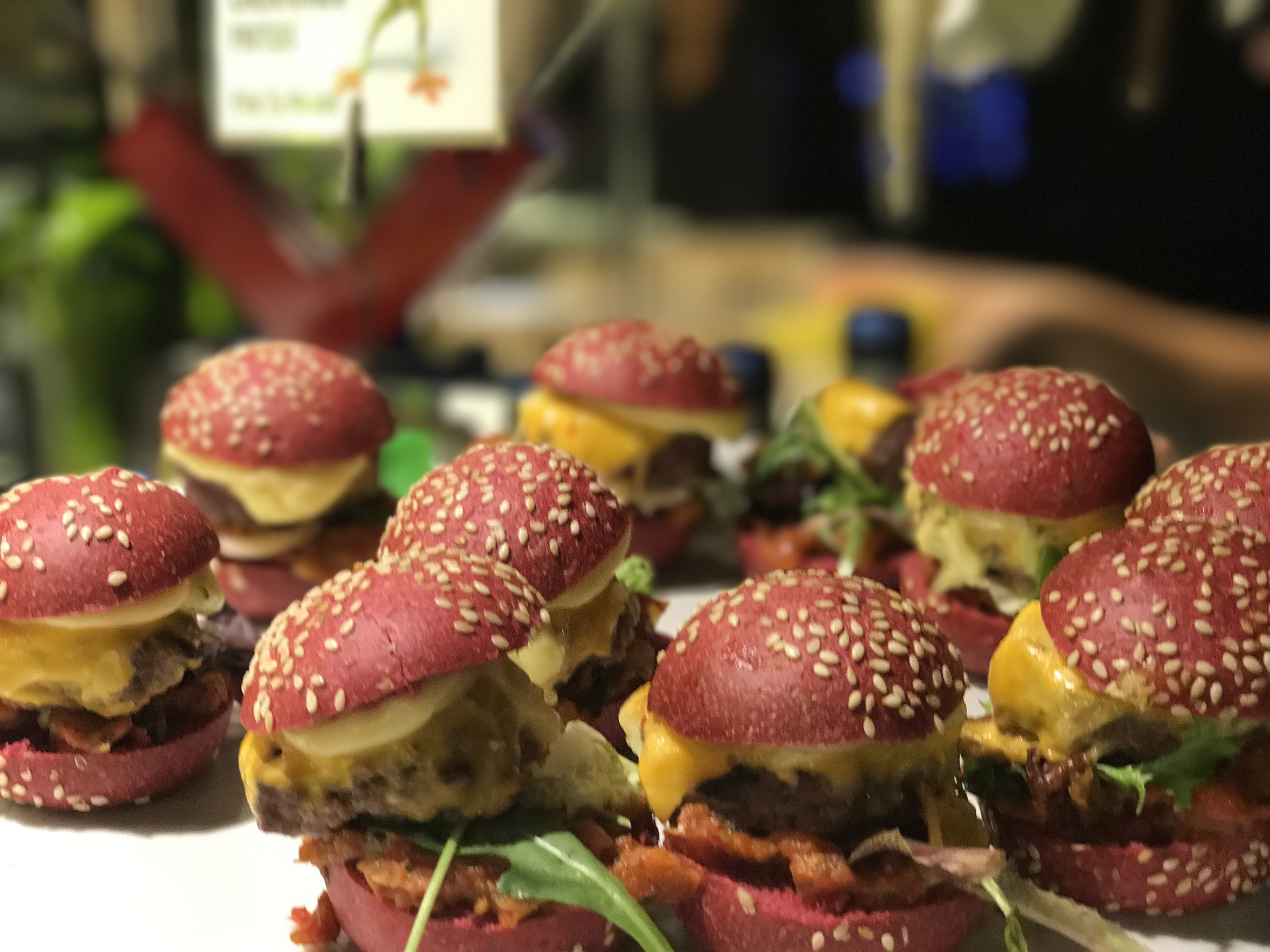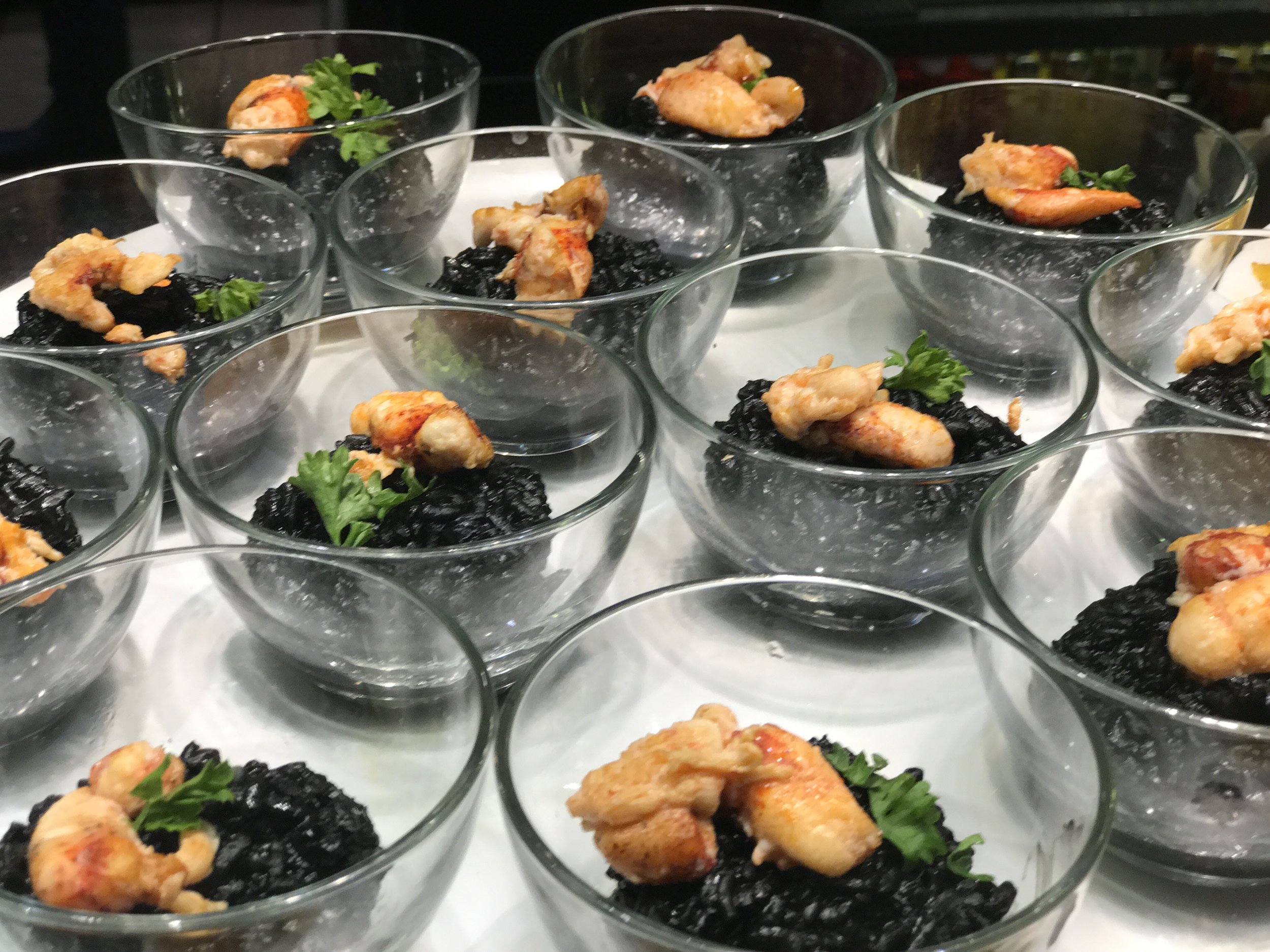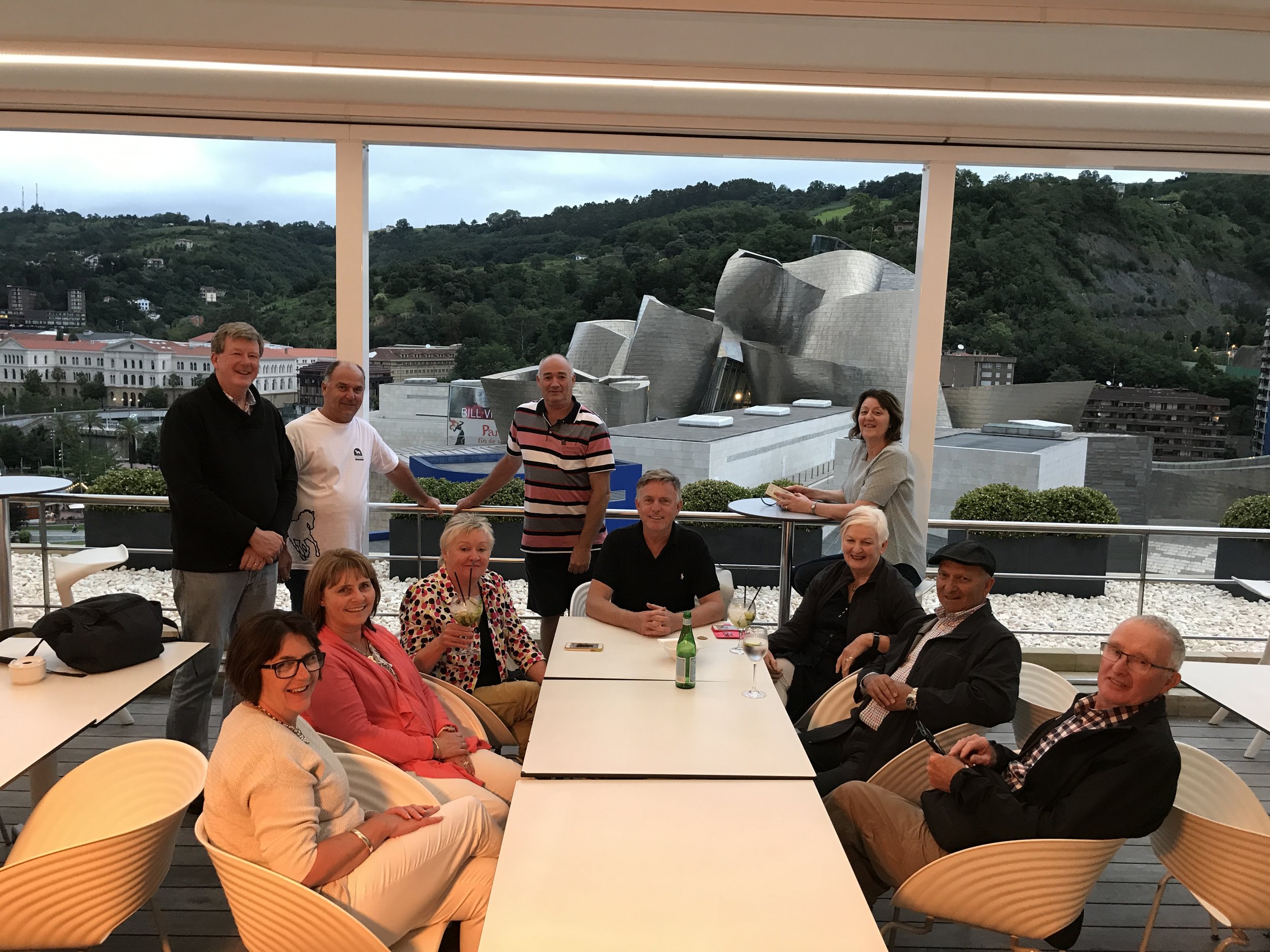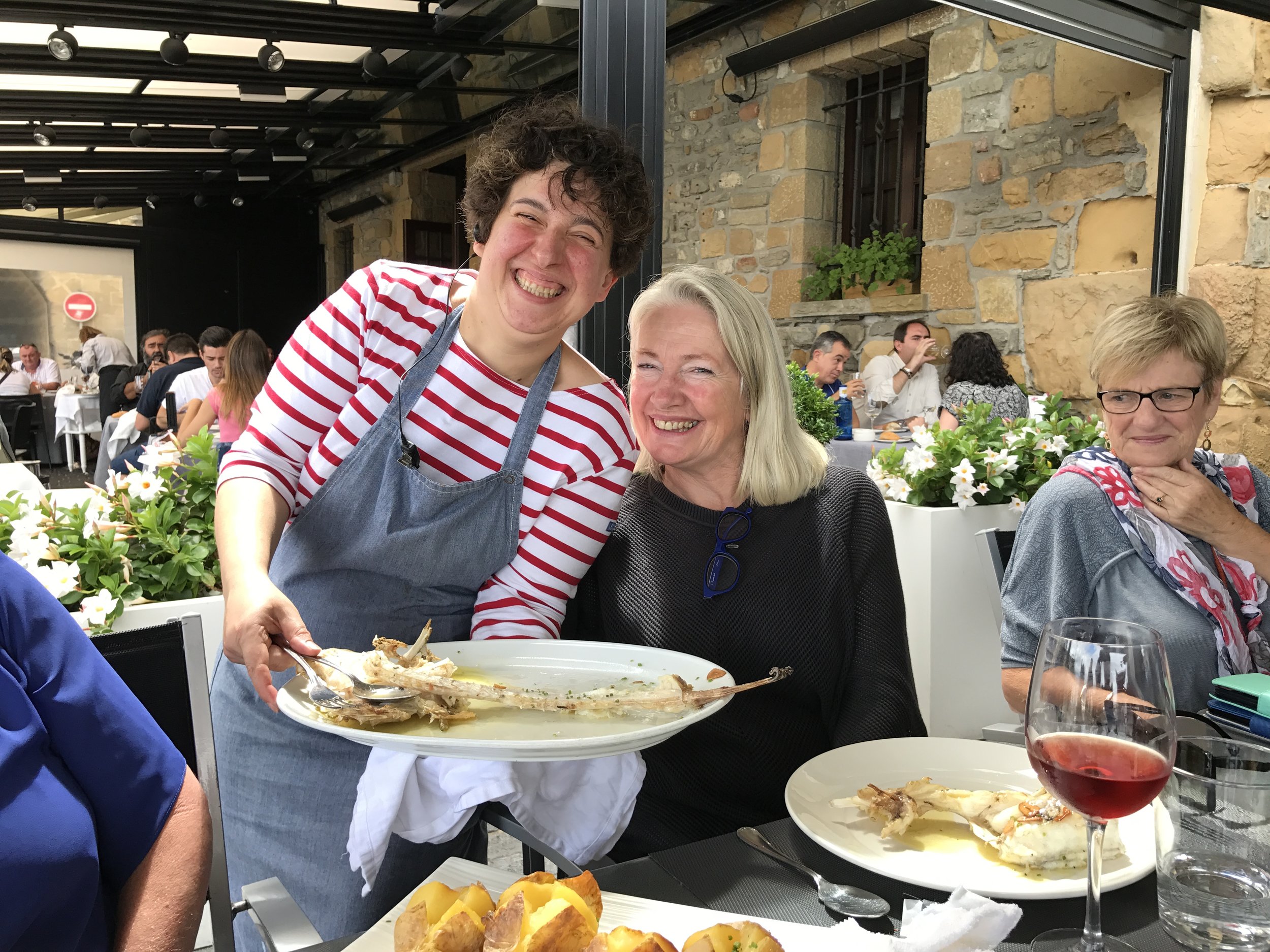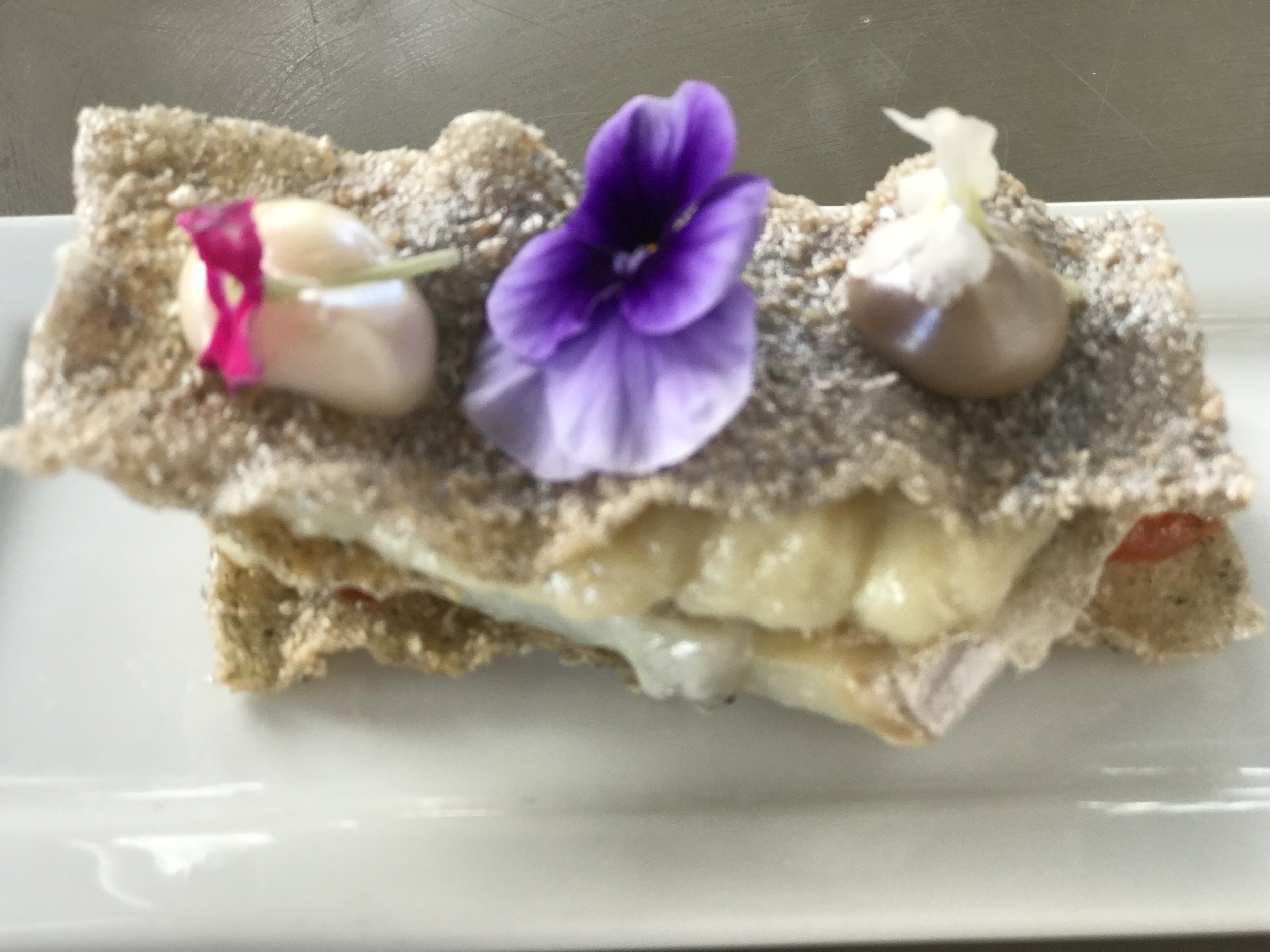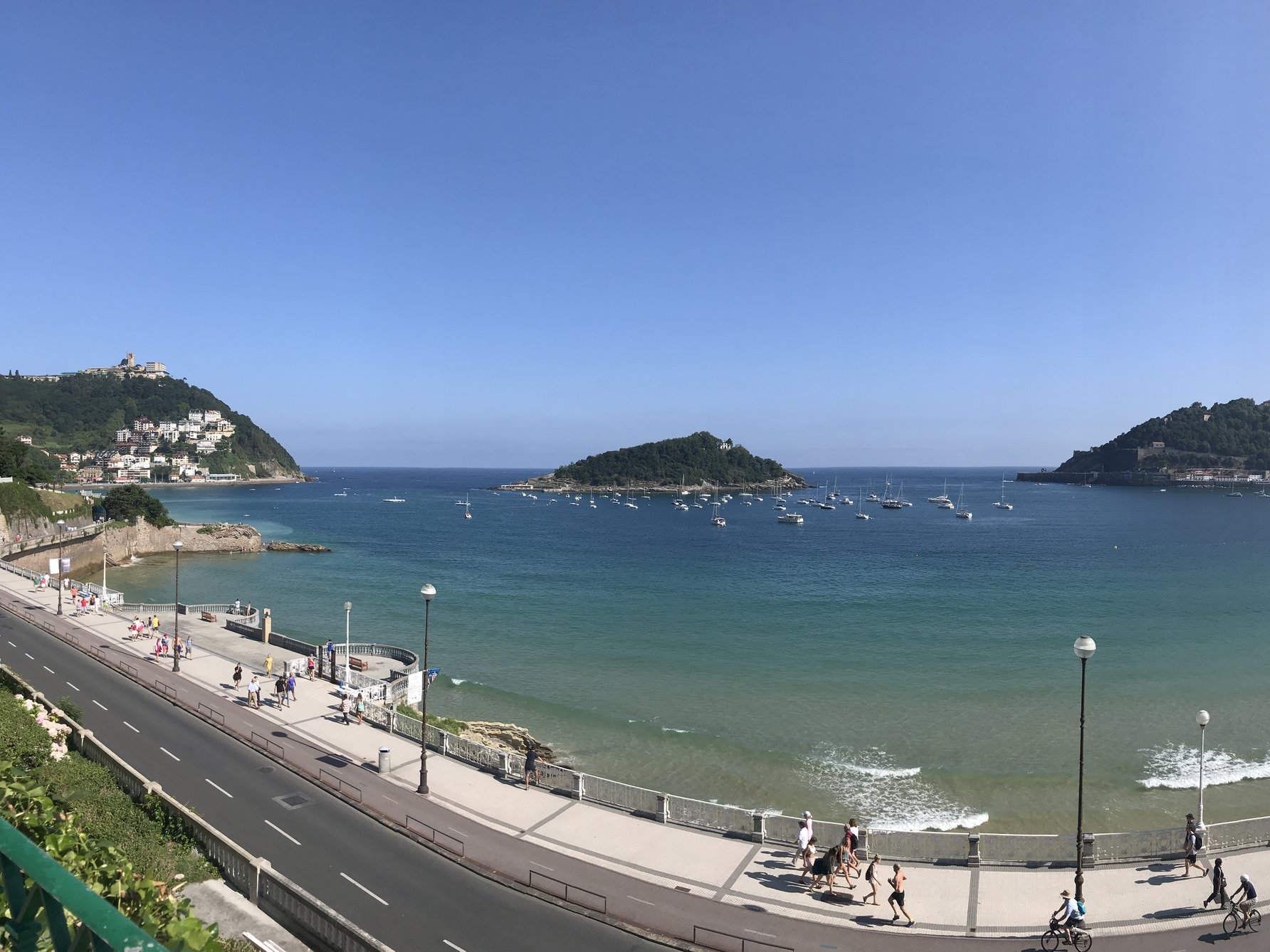 Photos from Southern Spain
Riverina Food Tours - We've done the time and hard work..... getting to know the local people, producers and hot spots! Our itineraries are designed specifically for people like you!
Fresh produce and fine wine are a must-do for Riverina visitors! Food I Am Food Tours showcase the best of our local producers, restaurants and wineries. These deliciously tempting Riverina events take you on a food and wine journey where you'll acquire a wealth of culinary knowledge, and enjoy some sumptuous samples along the way. A perfect day for any foodie!
Our small-group, gourmet Food Tours introduce you to Riverina's best, including chefs, boutique producers, artisans and farmers dedicated to organic, sustainable, free-range farming.
Visitors from Albury, Tumut, Canberra, Sydney, Melbourne or further afield can "make a weekend of it" with any of our special Riverina culinary events.
Treat corporate visitors to a taste of Riverina as a welcome, or part of a team building experience. Corporate events featuring renowned Chefs, chartered Food Tours and team building events are also available.
As Food Tour dates vary, be sure to enquire now to secure your seat. If you would like to individualise your tour we can also meet these needs.